Posted by GiftedGrape.com on Sep 15th 2018
GiftedGrape.com is your hub for NFL team wine glasses and NFL wine accessories!
We have a wide range of professional and college football team wine accessories. In addition to our new line of stemmed wine glasses, we have:
and more!
---
Remember...
**FREE Shipping on all orders $45 and up within the continental US (excluding drop shipped items).
**Standard orders ship within 1 business day.
---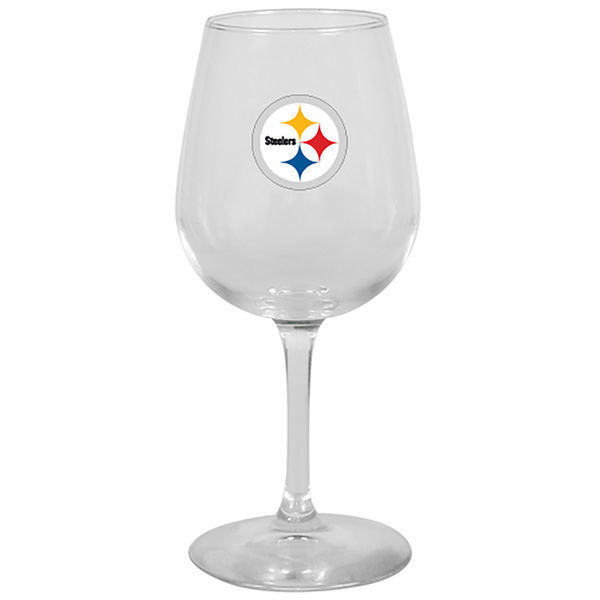 Our newest selection of NFL team wine glasses
New England Patriots Wine Glass
Pittsburgh Steelers Wine Glass
Each officially licensed NFL team wine glass is made in the USA and features your favorite team's decal. Die-hard fans will love these stemmed wine glasses.
Each of our new stemmed wine glasses is:
100% Glass
Hand wash only - Not dishwasher safe
Printed graphics
Holds approx 12 ounces
Officially licensed
Made in the USA
$13.50
---
Be the first to write a review! You'll receive a 10% discount for writing a review for one of our products after you've purchased it - and an additional 5% off if you share the review on Facebook or Twitter.
---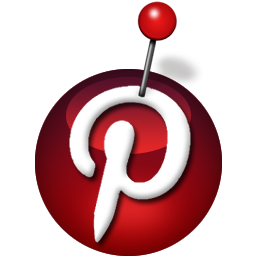 Pinterest Football Party Idea Board
Start party planning early with one of our favorite Pinterest boards, "Are You Ready For Some Football?" Find great football themed wine accessories and recipes to help keep your guests entertained while you watch the big game!
---

Follow GiftedGrape.com on Facebook
Come visit us on Facebook, where you'll find a coupon for 5% off your order!
---
Check Out A Best Seller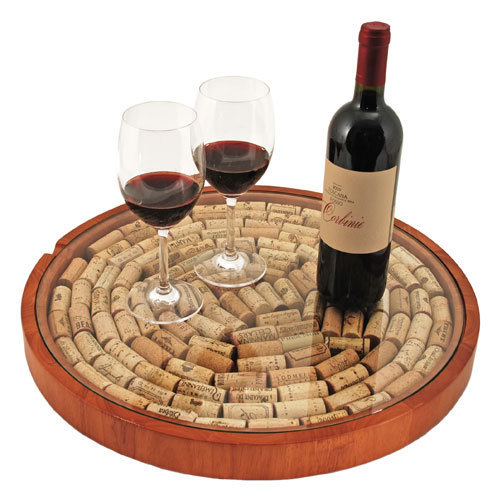 The Wine Cork Lazy Susan Kit is a wood Lazy Susan diy serving tray kit that you fill with used wine corks. The Wine Cork Lazy Susan Kit comes assembled - all you do is add the corks and put the glass (real glass) top on! The Lazy Susan DIY Cork Kit is a beautiful way to display wine corks and serve food or wine effortlessly. Arrange your food on the Lazy Susan Cork Holder - and rotate it - so that everyone can reach every item. The Lazy Susan displays approximately 130 corks (corks not included) and is 19" in diameter. This item is truly beautiful.
While the Wine Cork Lazy Susan does not qualify for free shipping, we think you'll love the quality - and the opportunity to save and remember your favorite wines via the unique cork display you create!
Sale! $78.95 $119.95

5 Star Reviews for the Lazy Susan Wine Cork Kit
"I bought the cork lazy susan. This is the 6th one I have purchased. I buy them as gifts and everyone loves them." - Diane R.
"I love the Lazy Susan Cork kit. It was just what I had been looking for to display some of my favorite and memorable wine corks. It was so much fun to put together, and looks great in my kitchen. I've had many compliments on it already. This would make a perfect gift for any wine enthusiast!" - Nancy G.
"Gave it as a birthday gift to my daughter and she loves it!" - Eddie W.
"A wonderful Christmas present! Easy to put together, and so pretty. Will order more of them." - Julie G.
"This lazy susan arrived faster than expected and even with knowing the measurements, I found it bigger than I thought. It's a gorgeous centerpiece and looking forward to inserting the corks to see the finished product. I would recommend this piece if you are looking for something of this nature-it's unique and will make a statement." -
Rosemarie L.
---
GiftedGrape.com Wine Accessories
Good at http://GiftedGrape.com.
GiftedGrape.com - Must Have Wine Accessories for the wine enthusiast!
Free shipping on $45+