Posted by GiftedGrape.com on May 18th 2019
There are two types of people in this world... those who are on the beach, and those who wish they were.
Maybe you're living the dream, or dreaming of warm breezes, hot sand, and crystal blue waters. GiftedGrape.com has accessories to help you make the most of your beach dream with unique wine accessories, even if it's only in your head!
---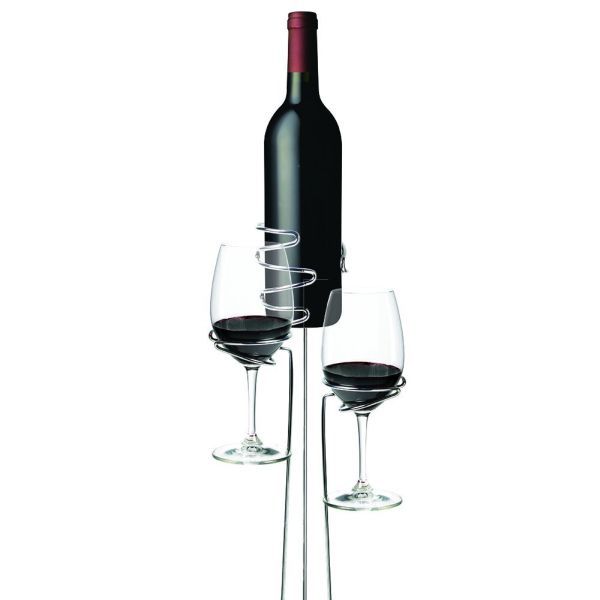 Take your wine and glasses with you to the beach!
Picnic Stix are a set of 3 handy outdoor wine bottle and wine glass holders. Picnic Stix has a stake to hold your wine bottle and two more stakes to hold your stemmed wine glasses! Designed to stick in the ground, these chrome picnic stakes prevent wine tipping and spilling so you can take your wine anywhere.
Review from Megan A.: "Great Value! Best price online for these!"
---
Eat and Drink Al Fresco
We know you want to get outside and enjoy the weather. Check out our wide variety of Picnic Totes, Bags, and Baskets. If you have a camp chair, you need the Wine Glass Holder for a Chair. This clever wine hook slides onto most chairs including camp chairs, Adirondacks, and patio chairs. Just slide it into place and you have a holder for your glass. This makes a great gift for an outdoorsy wine lover.
---
Product Reviews
When partying poolside, Acrylic Glasses are a must. They are shatterproof so you don't have to worry about a disaster on your pool deck.
We are grateful to our customers who take the time to review our products! Here is the latest review of the Govino Stemless Wine Glasses:
"Wonderful little glasses for Patio & Poolside
It seems like every time we have a party, wine glasses and bottles are inevitably broken by the pool or somewhere on the deck or patio. Hopefully these cool little glasses will solve the problem. I love that there is an indentation in the side of the glass for thumbs. It helps to hold on to the glass when there is a lot of condensation on the outside of the glass" - Thanks Ann!
---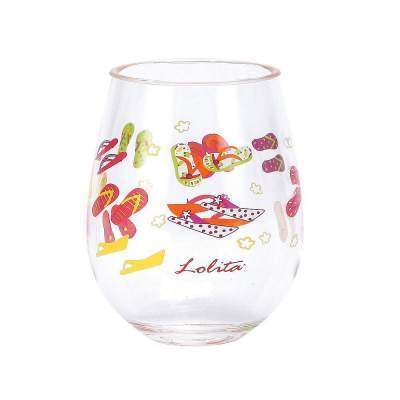 Flip Flop Stemless Wine Glasses are acrylic stemless wine glasses with a Flip Flop design and come in a set of two wine glasses. The Flip Flop Stemless Acrylic Wine Glasses are adorably packaged in a gift presentation box. Casual cool, by the pool, chicks rule! The acrylic wine glasses are durable, unbreakable and the perfect wine glass for a party by the pool or at the beach.
---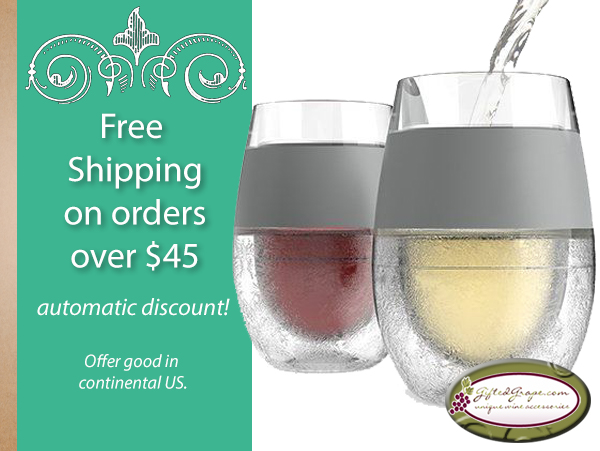 ---